About Osterhoudt Rentals Of Oneonta, NY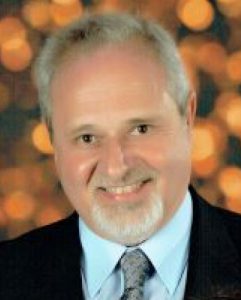 At Osterhoudt Rentals, we are in the business of providing reliable and quality housing for students and individuals of all ages in Oneonta, NY. As a small, locally owned company, we've been serving the housing needs of Oneonta since 1973.
We vow to help you find the best possible accommodations that also fit within your budget. Call Jerry or Julia at 607-432-0810 to see what we have to match your unique rental needs!